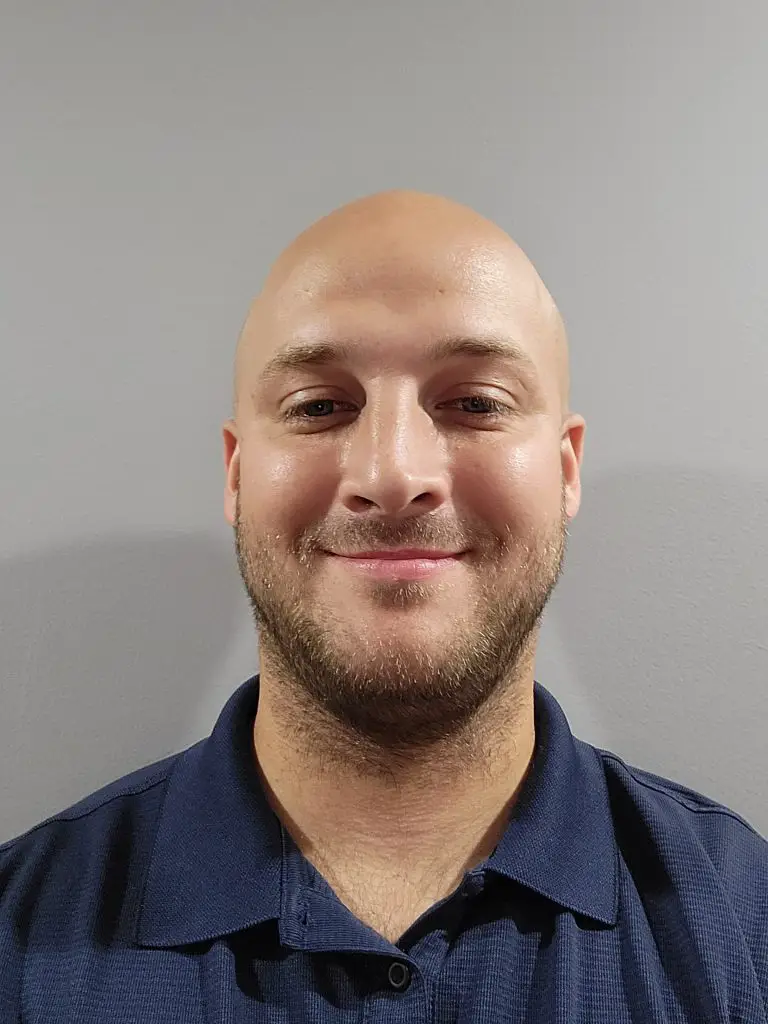 Been a DIY homeowner since 2011 YardSimply was started as a passion project to share my thoughts about gardening and lawn care. Now my team and I have gone from a small collection of posts to now having the largest and most honest database of reviews and insights. We have an incredible team with decades of experience. If you need any help getting started or have any DIY, gardening, or landscaping questions please feel free to reach out. We are always here to help!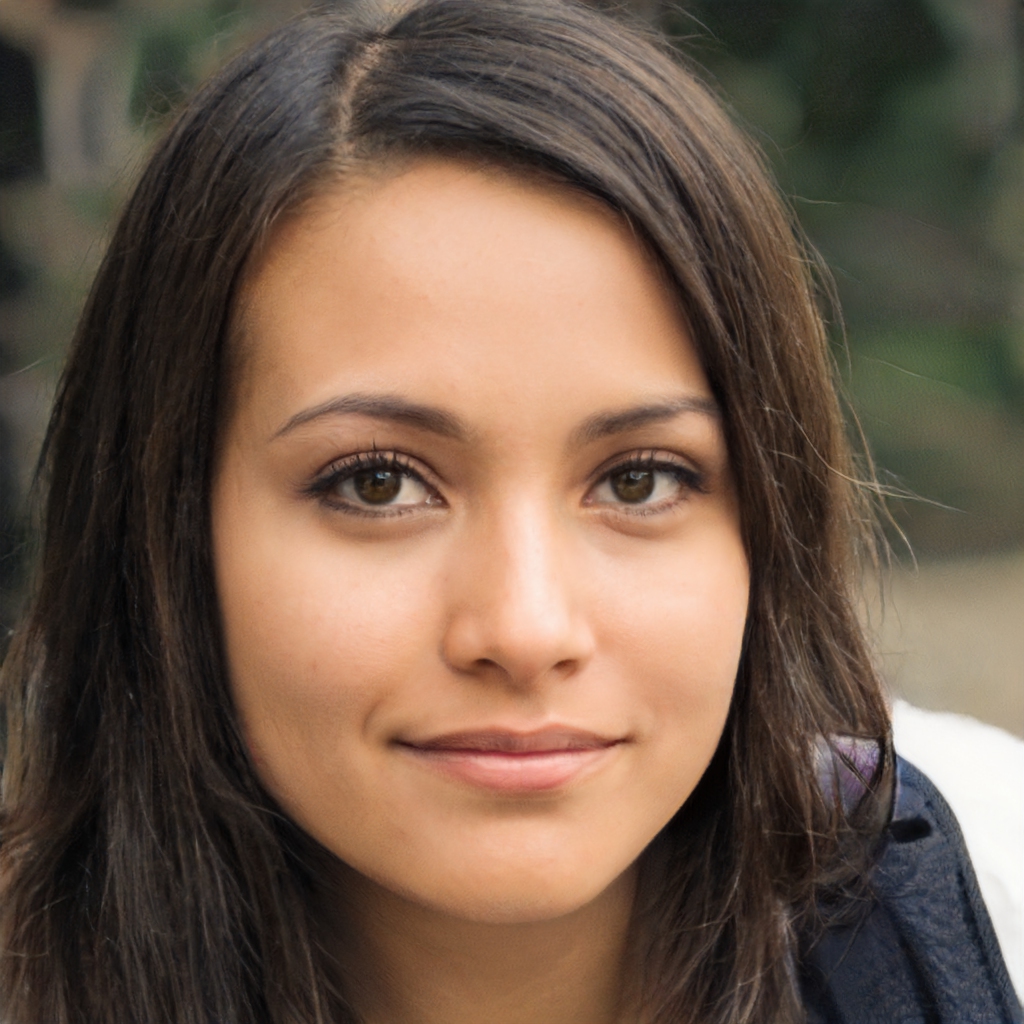 As the lead for her high school's newsletter, Miranda Garcia is no stranger to the publishing world. She has always loved reading books and researching topics in-depth, so writing articles comes naturally to her. She is a diligent worker and takes great care to produce pieces that are both accurate and engaging. In her spare time, she likes to curl up with a good book or explore new neighborhoods in her city.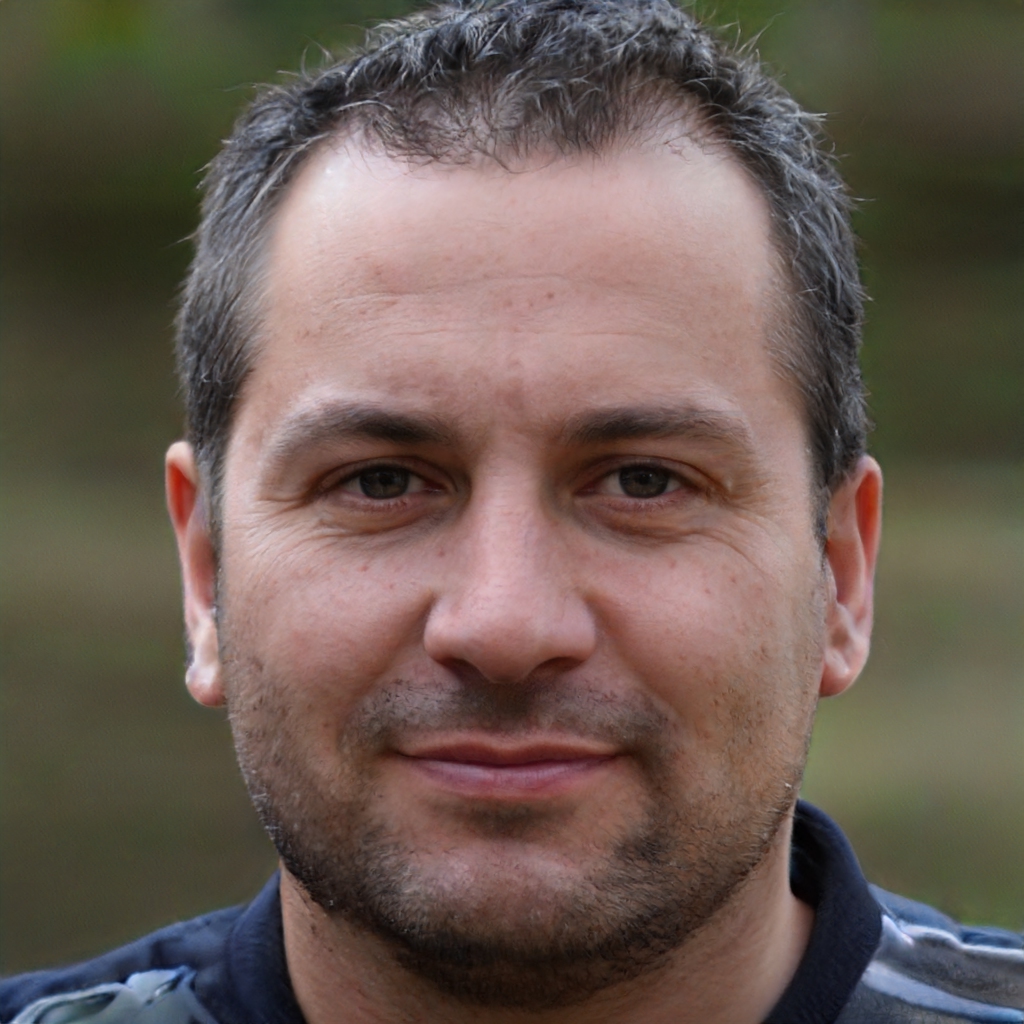 Bruce Jones
Product Reviewer
Bruce Jones has been in the lawn care industry for over 15 years. He is an expert at working with machinery and knows how to get the job done right. He's always willing to lend a helping hand, and he takes great pride in his work. When Bruce isn't mowing lawns, he enjoys spending time with his wife and kids. They like to go camping and fishing together in their spare time.
YardSimply was sprouted in 2020 with the mission to provide unbiased advice and in-depth research on the latest yard machinery and products to purchase.
We have teamed with reliable experts in the field along with getting in the weeds and trying products out ourselves. We have expanded our Review Team, so we are able to spend hundreds of hours doing hands-on reviews.
We welcome you to join us on our adventure to discover the best of the best. We appreciate and enjoy comments and feedback on similar products you have tested. Together we can discover the most popular, useful, and affordable gardening and lawncare products on the market.
The trust of our readers remains the highest priority and we are grateful to have a dedicated team covering so many different categories of products. WE WILL NEVER reach out to our readers or ask for payment.
What Does YardSimply Bring To The Table?

If you are in the market to purchase a new tool or piece of equipment of high value you have come to the right place. We understand that you would like to spend your hard earned cash on a reliable product.
In the past few years, there has been a number of new brands and models coming out. With the new technology, we are seeing a level of competition that leaves no room for you to make a mistake.
We have tested countless brands and manufacturers, and the time and effort going into testing and research have been our commitment to the community.
With a number of reviews and categories, we are able to cover all aspects: the good, the bad, and the ugly. Not all brands are created the same. Not all manufacturers put the same amount of precision into every product.
We always suggest you read independent reviews and never rely on brand loyalty. Some of the best models can and will have lemons, be sure to review the warranty at the time of purchase.
Our team of writers and editors has years of experience in reading between the lines as they say. We all know how it is to spend a nice amount on a new piece of equipment and it does not live up to the hype.
If you need to contact us on a specific question please make your way to the contact page and fire off a quick question to our team.
Sincerely,
The YardSimply Team